Seems like everyone is joining hands to help prime minister Narendra Modi to achieve his dream of electrification of automobiles by 2030. Because Suzuki Motor Corporation will start testing 50 prototype EVs the next month. The company is all set to launch an EV together with Toyota Motor Corporation around 2020. The company is also planning on producing lithium ion batteries in its Gujarat plant in 2020, which will be used in its electric vehicles.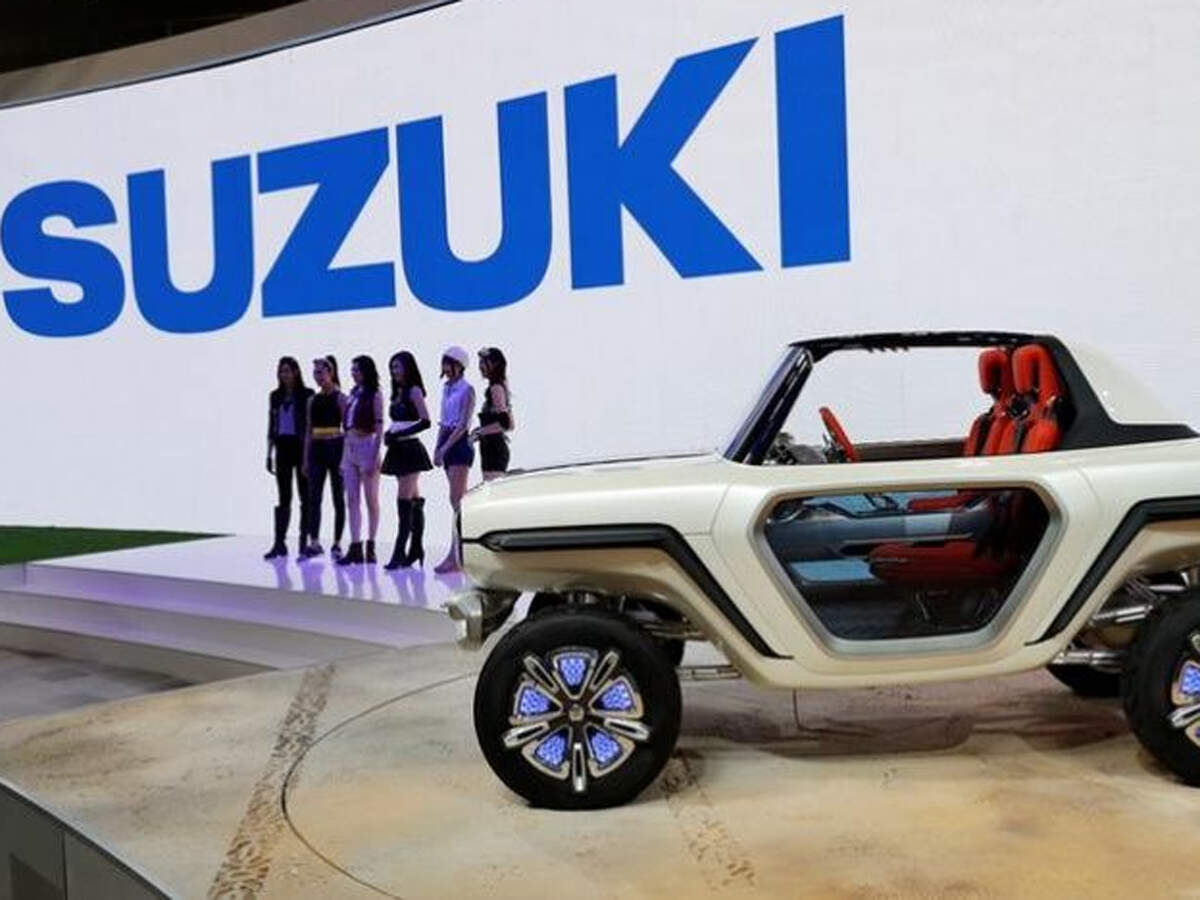 "We have decided to launch EVs in India around 2020 in cooperation with Toyota Motor Corporation. I am pleased to announce today that we will start road running tests using a fleet of 50 EV prototype vehicles in India from next month for developing safe and easy to use electric vehicles for Indian customers in line with Indian climatic and traffic conditions," said Osamu Suzuki at the Global Mobility Summit 'MOVE'.
SUBSCRIBE WheelBHP YouTube Channel

Osamu also commented, "In order to answer to the need of better lifestyle and meeting expectation of Indian customers, as well as resolving environmental challenges at the same time, I think it would be essential to promote not only EV but also hybrid and CNG vehicles too," he further added, "In this sense, we seek the kind support of the government in terms of policy formulation."
"We have also decided to start production of lithium-ion batteries for automobiles at our battery plant in Gujarat in 2020 and will continue to dedicate ourselves to the realisation of a sustainable mobility society in line with great concept of Make In India," said Suzuki.
"Regarding increasing the penetration of EVs in India, it is obvious that it cannot be done without sufficient charging infrastructure development. In this regard, we look forward to proactive leadership from the government of India," said Suzuki.
Finally the chairman assured while commenting on safety and fuel emissions ,"We will continue to make our best effort for resolving all those issues in order to realise sustainable mobility society in India."
follow us @ facebook @WheelBHP and our twitter account @WheelBHP 
Subscribe to our Youtube Channel